While the Left Threatens Violence if Trump Wins, Media Attacks Conservatives Criticizing Social Media's Hunter Biden Blackout
Media continues their betrayal of the American public
Amy Coney Barrett will be confirmed tonight. On Hillary Clinton's birthday. With Clarence Thomas officiating. God bless America.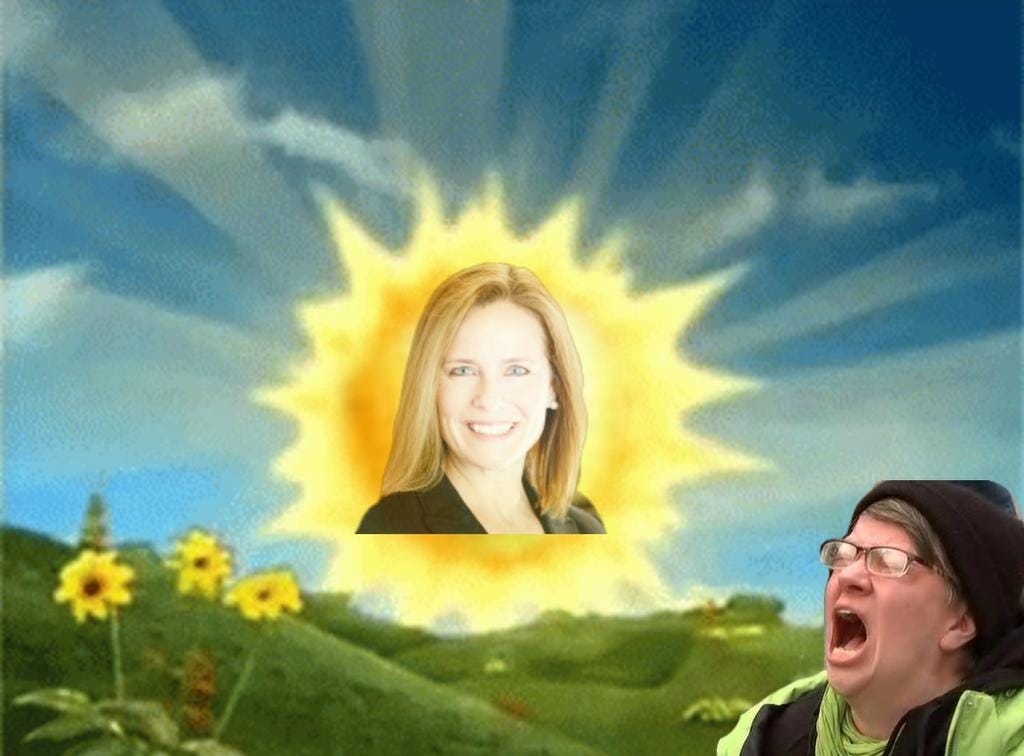 You need to read these:
"But what's really striking is that just a week before the final votes ads cast, Biden's plan either imitates Trump's plan or, where it adds on, it doesn't seriously improve on it. Instead of choosing a different strategy, voters are left to choose a different rhetorical emphasis."
As I mentioned today on air, they're trying to scare you (read that link). This from Buzzfeed is further proof:
Two researchers claim that a single number they call the "political stress indicator" can warn when societies are at risk of erupting into violence. It's spiking in the US, just like it did before the Civil War.
Russian President Vladimir Putin said on Sunday that he saw nothing criminal in Hunter Biden's past business ties with Ukraine or Russia, marking out his disagreement with one of Donald Trump's attack lines in the U.S. presidential election.
In Arkansas, voters can resubmit absentee ballots up to two times.

Connecticut voters may withdraw previously submitted absentee ballots from their town clerks until 5 p.m. on the Friday before Election Day.

Voters in Delaware can contact their county elections office if they wish to make a change to their submitted absentee ballots.

"If a voter has already returned their voted absentee or vote-by-mail ballot, and then wish to make a change, the voter should contact their county elections office as soon as possible to determine if this will be feasible," a spokesperson for State Election Commissioner Anthony Albence said.

In Michigan, voters wishing to change their mail-in ballots must submit written requests to their city or town clerks.

[…]

Other states allow residents to withdraw their mail-in ballots and vote in-person on Election Day, including Idaho, Illinois, Indiana, Mississippi, Pennsylvania and New Mexico. Some of these states require voters to sign an affidavit canceling their absentee ballots before voting in person.
Read the full piece.
---
Headlines
Biden staff intervene when he's asked again about packing the courts:
After these same journalists and networks told social media to throttle conservatives as penalty for having their narratives challenged, media gaslights Americans into thinking that conservatives are leading an unprovoked criticism "campaign" against social media:
---
Upcoming
Within the next couple of weeks I will publish the Dana Show Gift Guide where you can browse American-made products from American companies. I'm hurrying so you can shop and order and get it delivered in time! I will send a link to the page when finished so you don't have to worry about overlooking it.
---
This Week
I spoke with Senator Marsha Blackburn today about the confirmation of Amy Coney Barrett, the warning of foreign election interference from the FBI, and Hunter Biden's laptop.
---